Portfolio of Hungary
Cordia in Poland
Cordia is a subsidiary of the Futureal Group, one of the largest international property developer and investor groups in the Central European region. We believe our success so far has been the result of certain key ingredients: our outstanding team, our innovative, honest, ethical and responsible market behaviour, our financial strength, our local knowledge and our global relationships. We adhere to the highest ethical standards in our business activities and expect the same from our partners. We do not believe that the end justifies the means.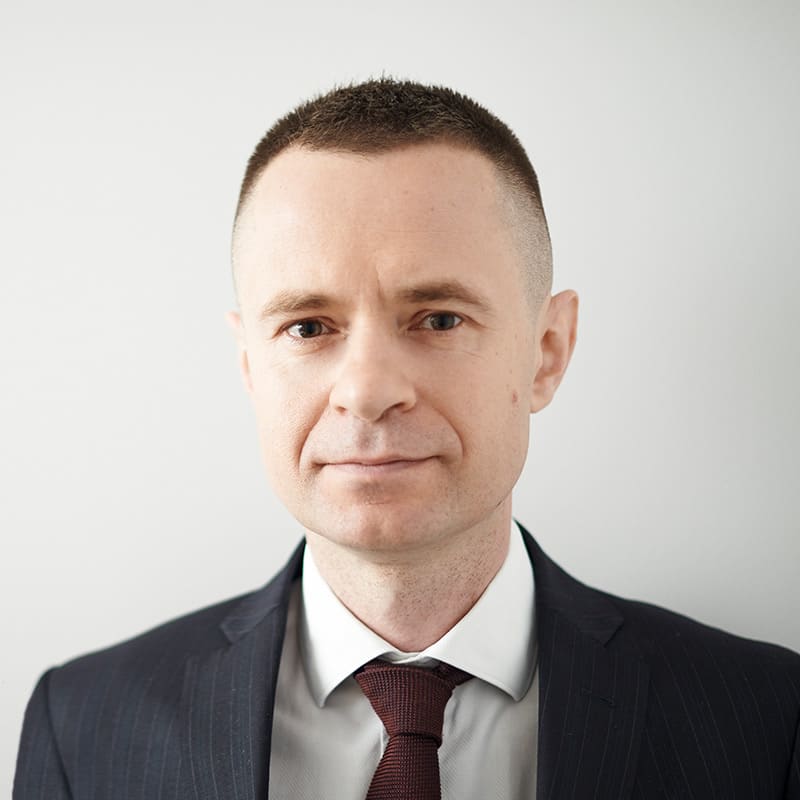 "The Polish property market is always worth investing in because the economy and the new home market have always remained stable, even during the years of the global financial crisis."
Michal Melaniuk, CEO of Cordia Poland
To date, in Poland (Warsaw and Kraków) we have sold more than 700 properties. We are currently constructing close to 300 apartments with a total net area of 16,000 square metres. These are expected to be completed by 2019. In addition, our company has some more projects in different stages of preparation, with approximately 1,400 units scheduled for future development in Warsaw, Cracow and Gdansk.
Our valuable, long-lasting and extensive relationship with our business partners is largely based on the fact that over more than one and a half decades of its operation, Cordia has fulfilled the expectations of its banking partners, subcontractors and customers, and the company has been able to complete all the projects it has begun. Becoming a leading developer in growth markets is the result of our hard work and something that we are incredibly proud of.