Portfolio of Hungary
Cordia in Romania
Cordia is a member of the Futureal Group, one of the largest international property developer and investor groups in the Central European region. We believe our success so far has been the result of certain key ingredients: our outstanding team, our innovative, honest, ethical and responsible market behaviour, our financial strength, our local knowledge and our global relationships. We adhere to the highest ethical standards in our business activities and expect the same from our partners. We do not believe that the end justifies the means.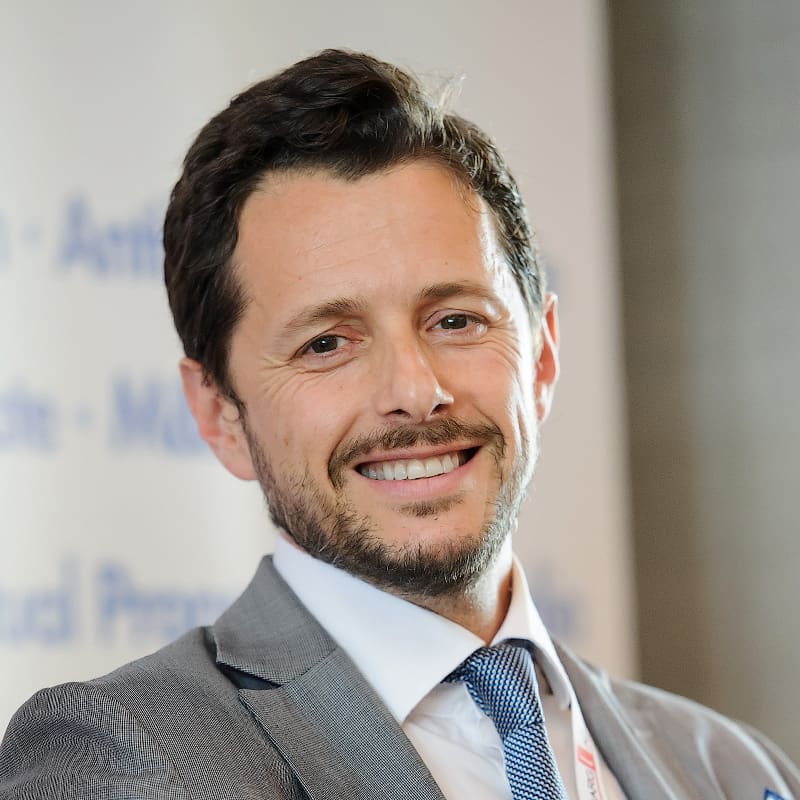 "There are only a limited number of professional developers and residential projects in Bucharest's new homes market, while the prices are still much lower than in either Warsaw or Budapest. We see huge growth potential in the Romanian real estate market."
Mauricio Mesa Gomez, CEO of Cordia Romania
Cordia Romania, announced its second residential project in Romania at the end of October 2018. Parcului20 is a 469-apartment condominium located in the Expoziției area, North Bucharest. The condominium is among the first smart residential projects in Romania, with all of its 469 apartments equipped with integrated state-of-the-art smart home systems. The fact that over 50% of the apartments in Parcului20 qualify for 5% VAT is another strong selling proposition
Cordia Romania has a portfolio of land plots located in Northern and Central Bucharest, the most desirable residential areas of the city, which allow for the development of another 1,000 apartments.
Our valuable, long-lasting and extensive relationship with our business partners is largely based on the fact that over more than one and a half decades of its operation, Cordia has fulfilled expectations of its banking partners, subcontractors and customers, and the company has been able to complete all the projects it has begun. Becoming a leading developer in growth markets is the result of our hard work and something that we are incredibly proud of.