Portfolio of Hungary
Cordia in Spain
Cordia is a member of the Futureal Group, one of the most flourishing international property developer and investor groups in the Central European region. Our success is driven by our outstanding team, our innovative, honest, ethical and responsible market behavior, our financial strength, our local knowledge and our global relationships. We strongly believe in our success and in the strength of the Spanish market where our first projects are taking place.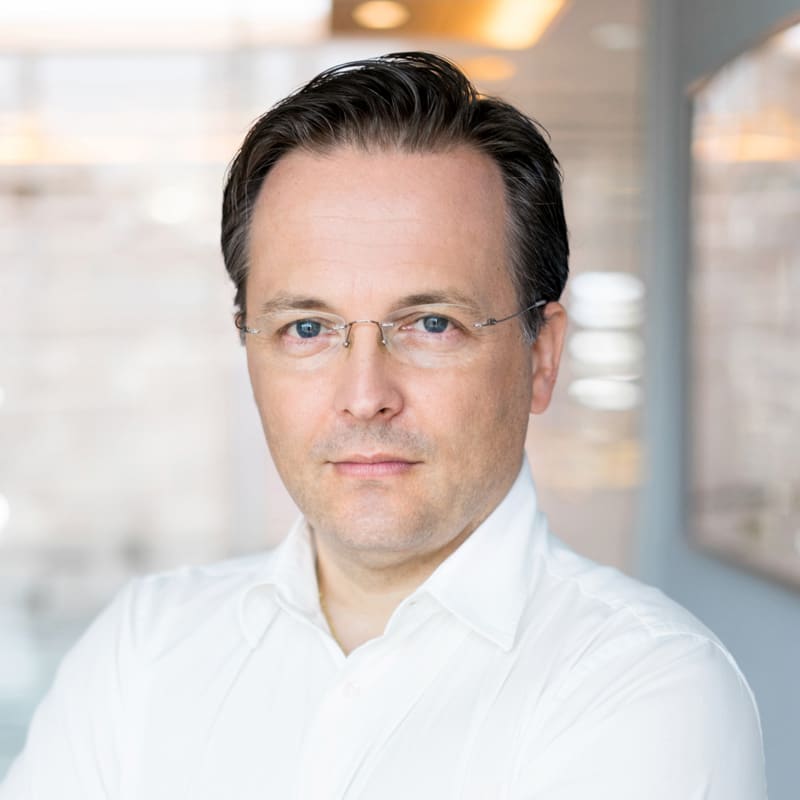 "The Spanish market is now comparable to how the Hungarian market was in 2015. Wages have slowly begun to increase, unemployment is falling and the demand side of the real estate market is also being strengthened by foreign buyers. This is why we are launching our first Spanish developments in two cities of Costa del Sol (Marbella and Fuengirola) and exploring the possibilities in Madrid and Barcelona. Our strategic goal is to become a major real estate developer not only in the Central and Eastern European region but throughout Europe. To achieve this goal and in order to aid our expansion, we are looking at new markets and locations where at least 5,000-6,000 new apartments could be sold annually – our target cities of Costa del Sol are just such a locations."
Tibor Földi, Cordia Group Chief Executive Officer
Cordia Spain has started its operation under a pilot project. Within this project the company intends to build 90 largenearly 100 sqm luxury homes on a newly purchased sea-view property in the heart of Marbella, the most elegant resort on the Spanish Riviera, the Costa del Sol.  This 7-hectare sea-view development, which is close to the city centre and just a 5-minute drive from the beach, will also feature playgrounds and community areas.
Cordia entered into a joint venture with the Spanish residential development company Otero Group. This joint venture is building the Jade Tower in Fuengirola. The city is only 20 minutes by car from Malaga to the east and from Marbella to the west. Jade Tower is an extraordinary residential complex, of contemporary architecture and sustainable construction, only 100m from the sea. It comprises a total of 116 splendid luxury apartments and penthouses, with a private spa, a gym, a cinema room, a gastro bar, a fitness studio and an outdoor swimming pool.
Our valuable, long-lasting and extensive relationship with our business partners is largely based on the fact that over more than one and a half decades of its operation, Cordia has fulfilled expectations of its banking partners, subcontractors and customers, and the company has been able to complete all the projects it has begun. Becoming a leading developer in growth markets is the result of our hard work and something that we are incredibly proud of.