Portfolio of Hungary
Cordia in Spain
Cordia is a member of the Futureal Group, one of the most flourishing international property developer and investor groups in the Central European region. Our success is driven by our outstanding team, our innovative, honest, ethical and responsible market behavior, our financial strength, our local knowledge and our global relationships. We strongly believe in our success and in the strength of the Spanish market where our most recent seeding project is taking place.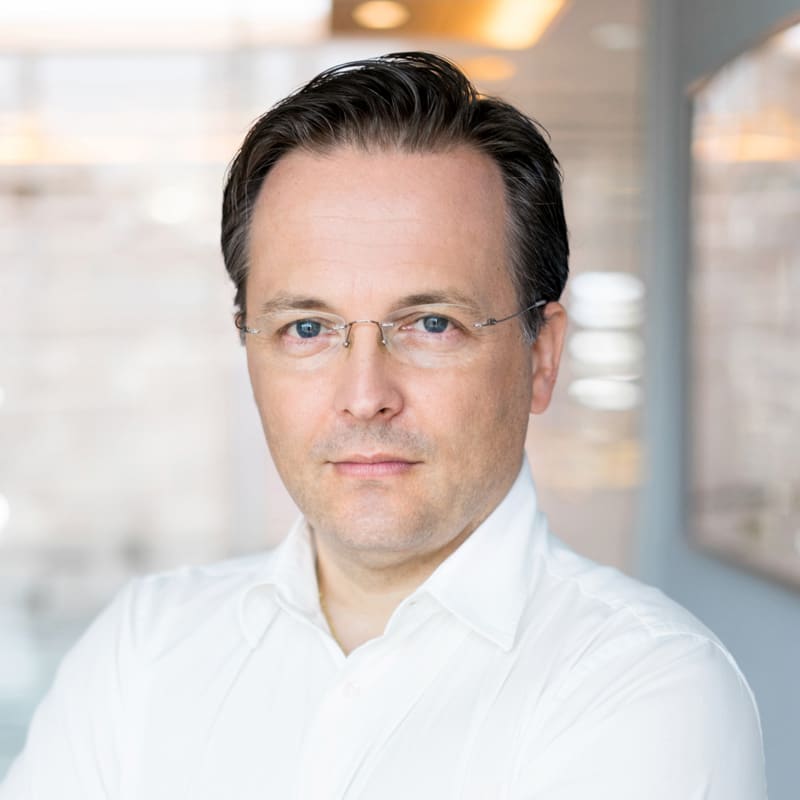 "The Spanish market is now comparable to how the Hungarian market was in 2015. Wages have slowly begun to increase, unemployment is falling and the demand side of the real estate market is also being strengthened by foreign buyers. This is why we are launching our first Spanish development in Marbella and exploring the possibilities in Madrid and Barcelona. Our strategic goal is to become a major real estate developer not only in the Central and Eastern European region but throughout Europe. To achieve this goal and in order to aid our expansion, we are looking at new markets and locations where at least 5,000-6,000 new apartments could be sold annually – Marbella is just such a location."
Tibor Földi, Cordia Group Chief Executive Officer
Our seeding project in Spain
In the heart of Marbella, the most elegant resort on the Spanish Riviera, the Costa del Sol, 120 large,
nearly 100 m2 apartments are being built.
This 7-hectare sea-view development, which is close to the city centre and just a 5-minute drive from the beach, will also feature playgrounds and community areas.